BRAND NEW
Chiavari Chairs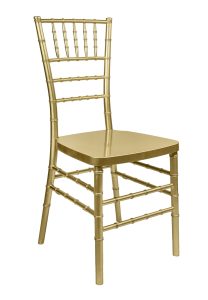 Champagne Chiavari Chairs (no cushion)
$12.00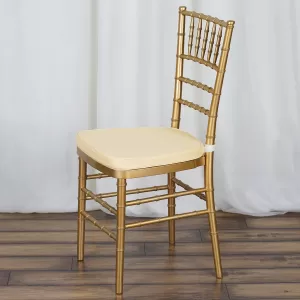 Champagne Chiavari Chairs w/ Ivory Cushion
$14.00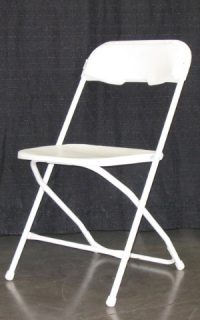 White (Samsonite-Folding)
$3.25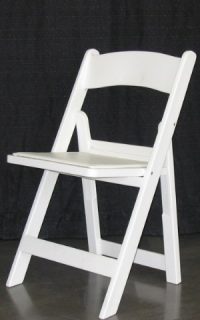 White, Padded Seat (Folding)
$4.25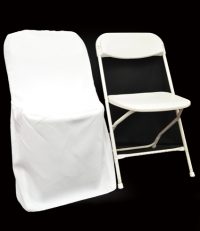 Folding Chair Cover
$3.90
"No-Frills" Plastic Folding Chair

Perfect for casual events such as backyard BBQ's, birthday parties, and festivals. These "no-frills" chairs are great for your next backyard event!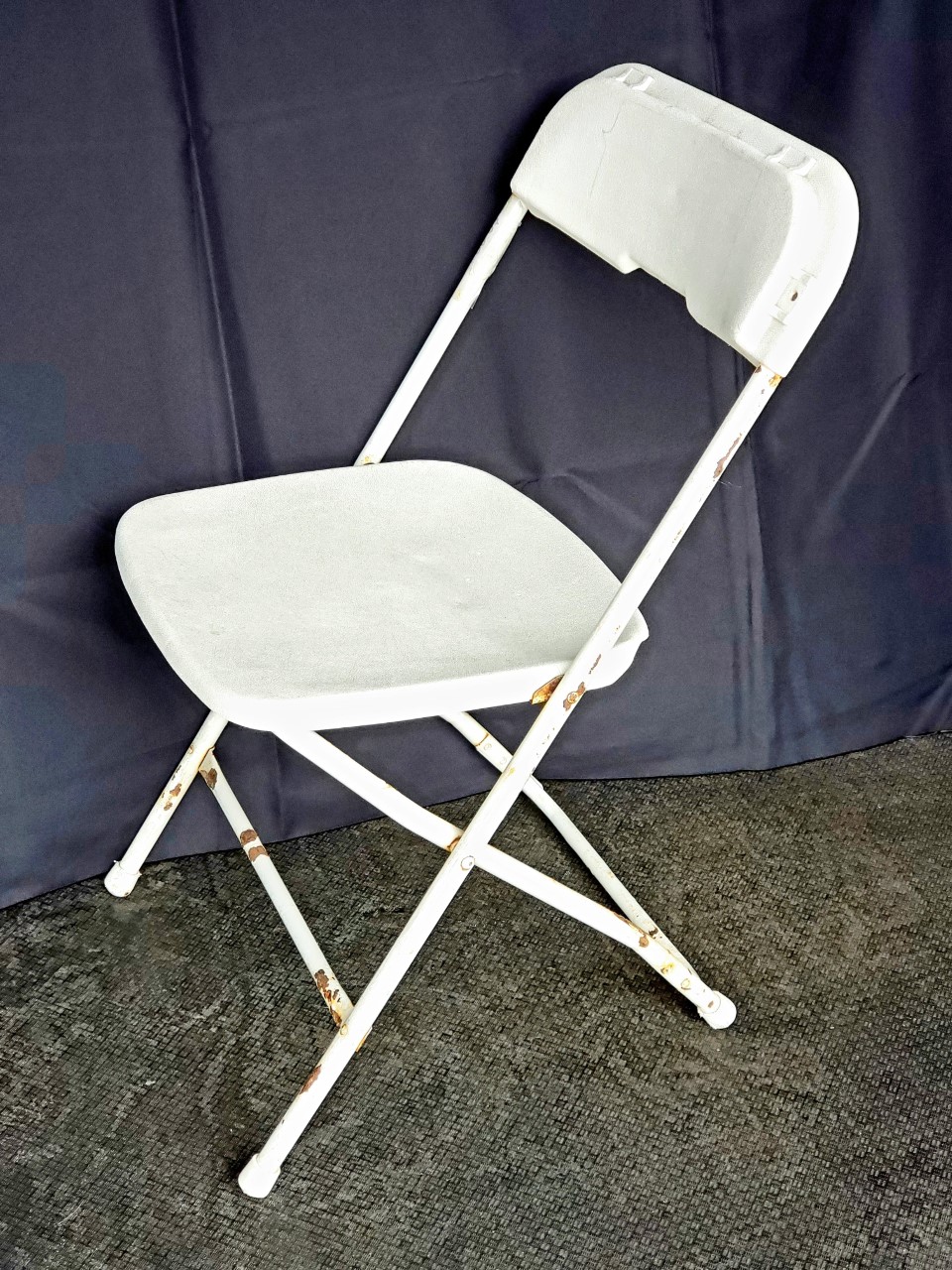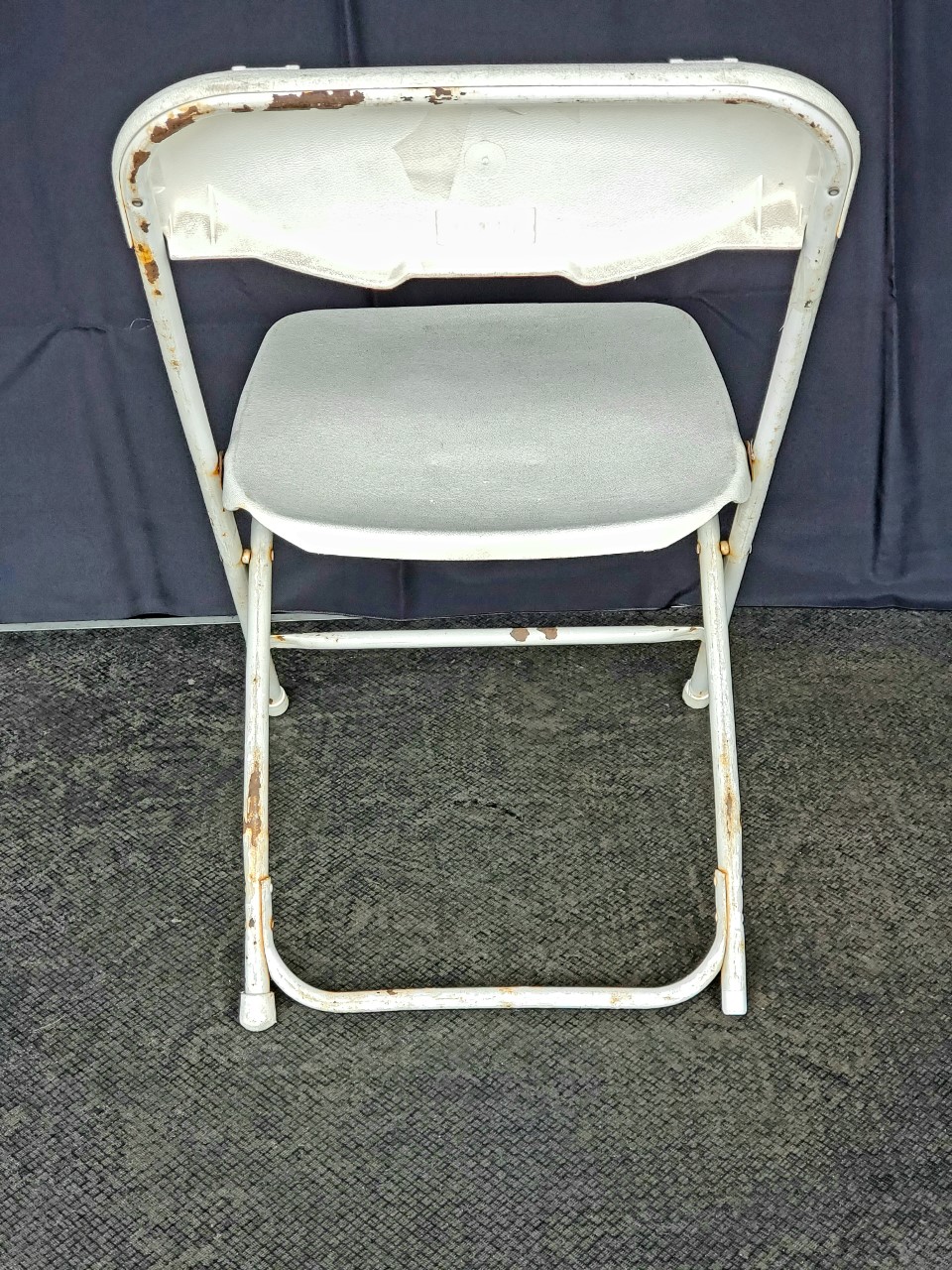 *White (Samsonite-Folding)
(Older-Worn White)
$1.99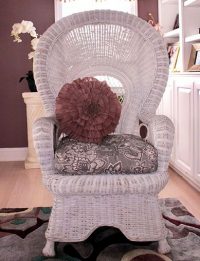 Wicker Bridal Shower
Chair & Cushion
$95.00 $70.00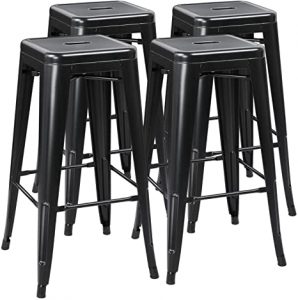 Black Padded Bar Stools
$12.75 $10.00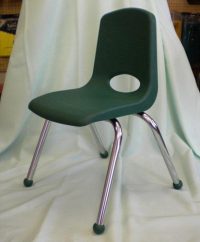 Children's chair (13″ Wide
x 13″ Deep x 12″ High)
$3.75
Wedding Ceremony Chair Rentals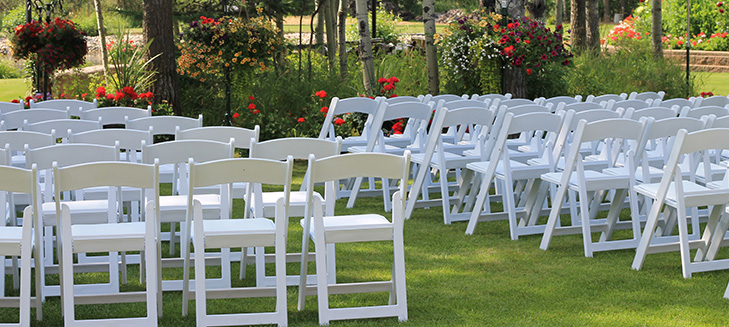 Whether it's an outdoor or indoor ceremony, we can provide chair rentals for your special day. We will make sure your guests have a place to sit and enjoy your wedding. Give us a call today and let us make your wedding ceremony comfortable!